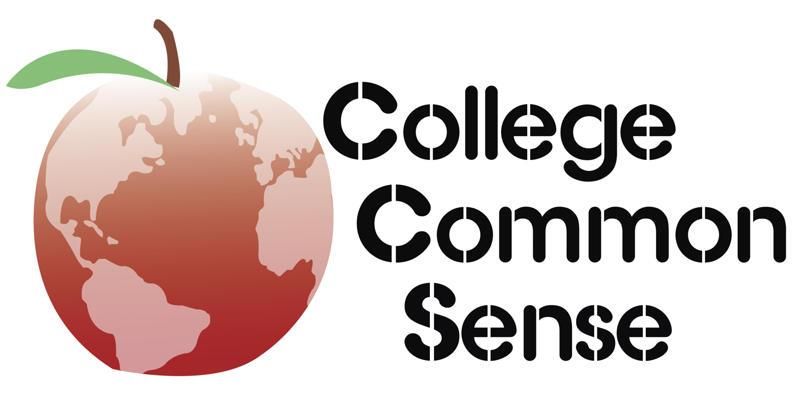 Product: Going to College and Paying for it Online Video and Workbook
Vendor Contact Information: College Common Sense
Age Appeal
: ages 6 and up
Format: DVD and Workbook or Online Video and PDF Workbook
Price
: DVD and Workbook- $50 plus $5 shipping and handling, Online Video and PDF Workbook- $25 for 12 months
Denise Ames, a financial aid counselor at a university, has developed College Common Sense. College Common Sense is a program which helps students and parents learn how to find and get financial age for those who are college bound.
There are six videos and a downloadable PDF workbook (around 30 pages). The videos and PDF contain information about:
Writing essays and how to remember when to fill out scholarship forms
What the FAFSA is and how to fill it out.
How to know which college is right for you.
What financial aid is and how it helps you.
Our Experience:
This was a review I knew that I wanted to be a part of. I remember what my mom did for me when it came to finding scholarships, visiting colleges, and making sure I got everything done. I want to make sure that my children have the same advantages that I did. College Common Sense will help us make sure we don't forget anything.
As B and C are only 9 and 7, we are not quite to the FAFSA and specific college search so our focus was a little different. I watched the videos and studied the workbook. I had the children watch Video V, "You in the Process" and Video VI, "Pull it All Together." These two videos helped B and C realize how much they are in control, what it will take, what they need to do, and how to get there.

What I Liked:
How complete the videos and worksheets are. It covers everything for going to college; the FAFSA, scholarships and essays.
The "All About Me" Spiral was a big help for involving the children with the videos.
How much effort Denise Ames has put into the videos and College Common Sense.
What I Disliked:

What B (boy, age nine, officially in third grade) Liked and Disliked: The "All About Me" spiral was really fun. Some of the activities in the videos didn't apply to us. I think some of College Common Sense would be good for children my age.
What C (girl, age seven, officially in first grade) Liked and Disliked: I didn't like the videos. The videos didn't apply to children my age.

Dad's Call: College Common Sense is worth your time. Whether your child starts college next year or in the next decade now is a good time to find ways to fund that college education. There are many resources available from loans to grants to cover the costs. The fewer the loans and the more the grants the better start in life your child will have. Who wants to be saddled with student loans right after graduating college? And since tuition rates are increasing at double the rate of inflation the more financial tools you have the better you can build your house of education.
This program is just what we parents need for our children. I recommend that you review all of her materials and videos to be well informed before you need to start looking at colleges for your child.
Momma would definitely recommend.

Disclaimer: I received a free copy of College Common Sense through the Schoolhouse Review Crew in exchange for my honest review. I was not required to write a positive review nor was I compensated in any other way. All opinions I have expressed are my own or those of my family. I am disclosing this in accordance with the FTC Regulations. All links were current when posted.